appointments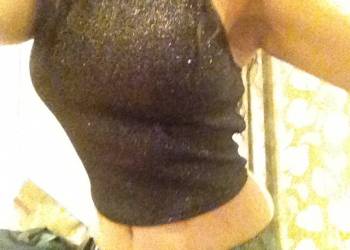 It's not so easy to challenge when you call and wanted me there for you soon !
Please allow a bit of notice for me to know our time together and so it's a lot easier ....
Juggling time in between and rushing all the time causes accident and so unpleasant on the road as there might be cameras for speeding of stop by police on questions.
So, hopefully not to miss our time please try to let me know in advance our date.
Thanks.
Aaliyah
20 Feb 2018
Lisette - gorgeous brunette in South Kensington at Diva Escort!
There's no doubting that Lisette is beautifully put together. She's tall, curvaceous and stunningly attractive. From her long dark hair, dark enigmatic eyes and full, rosebud lips to her si...
Read more