Money
With each cent you spend you're voting. Spending money is as much a political act as, or even more so than, casting your vote on an election day. Every time you purchase a product or service you're helping an individual or a corporation to stay in business. Your vote says that you want the product or service to exist in the world. What implications does this have on your choice of selecting providers of adult services?
Most of us make our own decisions about how we spend our money. How do your expenditures reflect your values? Do you choose to contribute to causes that are important to you? Do you purchase products or services that are well designed or carried out even if they're more expensive than those of lower quality? Again, the next time you surf the net for your next "escort" or companion, how will your answers to these questions influence your choices?
How do you want to vote with your money from now on?
How will you decide that a product or service is worth what you spend on it?
What are your criteria for selecting this product or service?
How much is enough?
How do you make choices about how to spend your money?
Need guidance? Take my hand...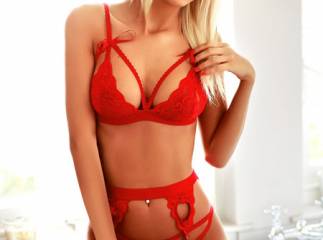 08 Feb 2018
Lefkada is a beautiful girl in South Kensington,London.
Lefkada is always looking to have a good time. She is adventurous and is a bit of an adrenaline junkie. There's not much she will say no to and this can lead to a whole lot of fun in her compan...
Read more