Sia - beautiful and young girl in Knightsbridge,London at Divaescort!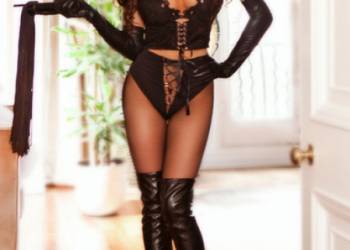 The beautiful Sia is a picture of elegance. Her breath-taking allure and striking figure are enough to make a man's heart melt with lust and desire. This 23 year old angelic brunette exudes an aura of power, which a lot of men will tell you is the sexiest thing in the world. Sia's classic beauty and natural aura of domination go hand in hand with her services. She offers latex, strap-on play and spanking, as well the option of uniform play and role playing activities.
13 Apr 2017
Researching Massage Ads?
When calling around for a massage treatment, how do you know which one to choose? The facts are exposed here:
Swedish Massage was developed by the S...
Read more