Terra - busty brunette lady in Divaescort!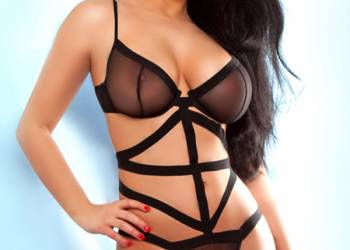 Terra – Standing at 5'7ft tall, in her early twenties and being naturally busty, Eastern European Terra is the embodiment of stunning. She possesses a delicate charm to her which only the most alluring of brunettes can. Her petite figure, her plump lips and her 34D chest serve to make her one of the most enticing escorts in the London area.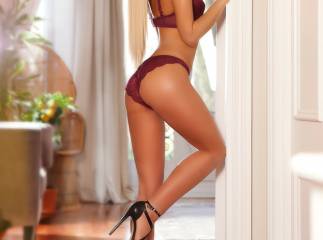 20 Jun 2018
Twiggy - petite blonde girl in Divaescort!
Glamorous blonde lady and so passionate is Twiggy. Every single time Twiggy walks the streets of London, whole groups of men cannot take their eyes off her because she is the most luminous and beau...
Read more